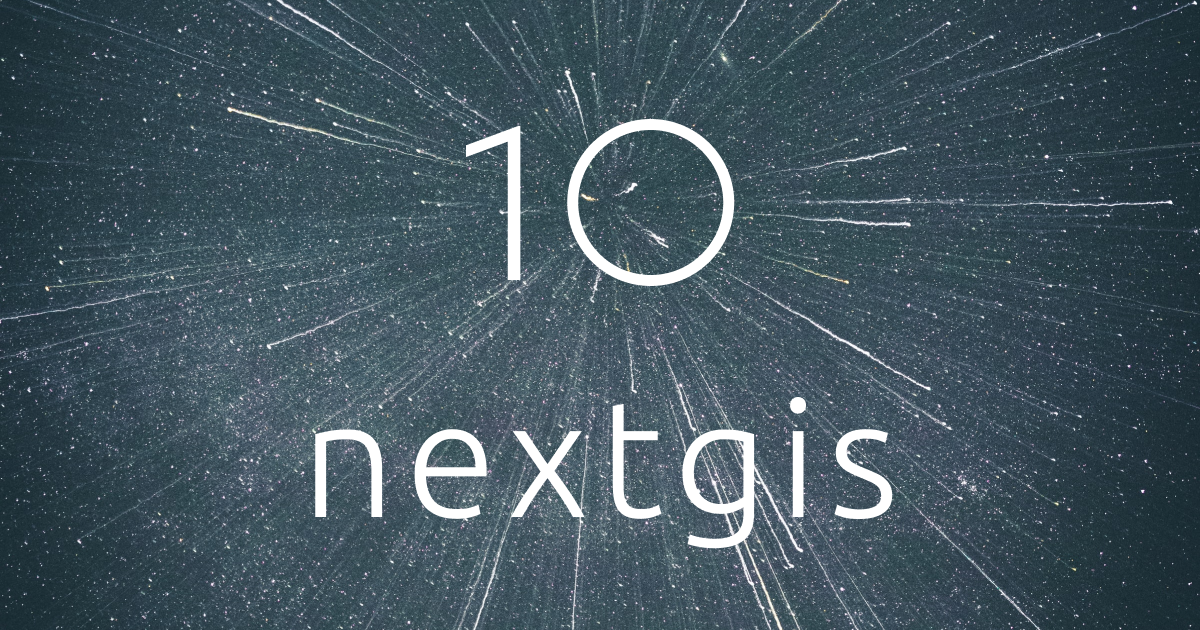 Exactly at this day 10 years ago we founded NextGIS to build best GIS software in galaxy.
During this time we grew up from a group of enthusiasts to a functional business that:
We've stellar plans to grow our products and will continue to innovate. Tremendous thanks to our clients for staying with us all these years!