NextGIS Web
NextGIS Web is a server-side Web GIS and a framework for storage, visualization and permissions management for various kinds of geospatial data and services. Start working with it right now, no 'leave a request and we'll contact you' forms! NextGIS Web is integrated with mobile and desktop solutions.
On-premise plan Cloud plans Try it!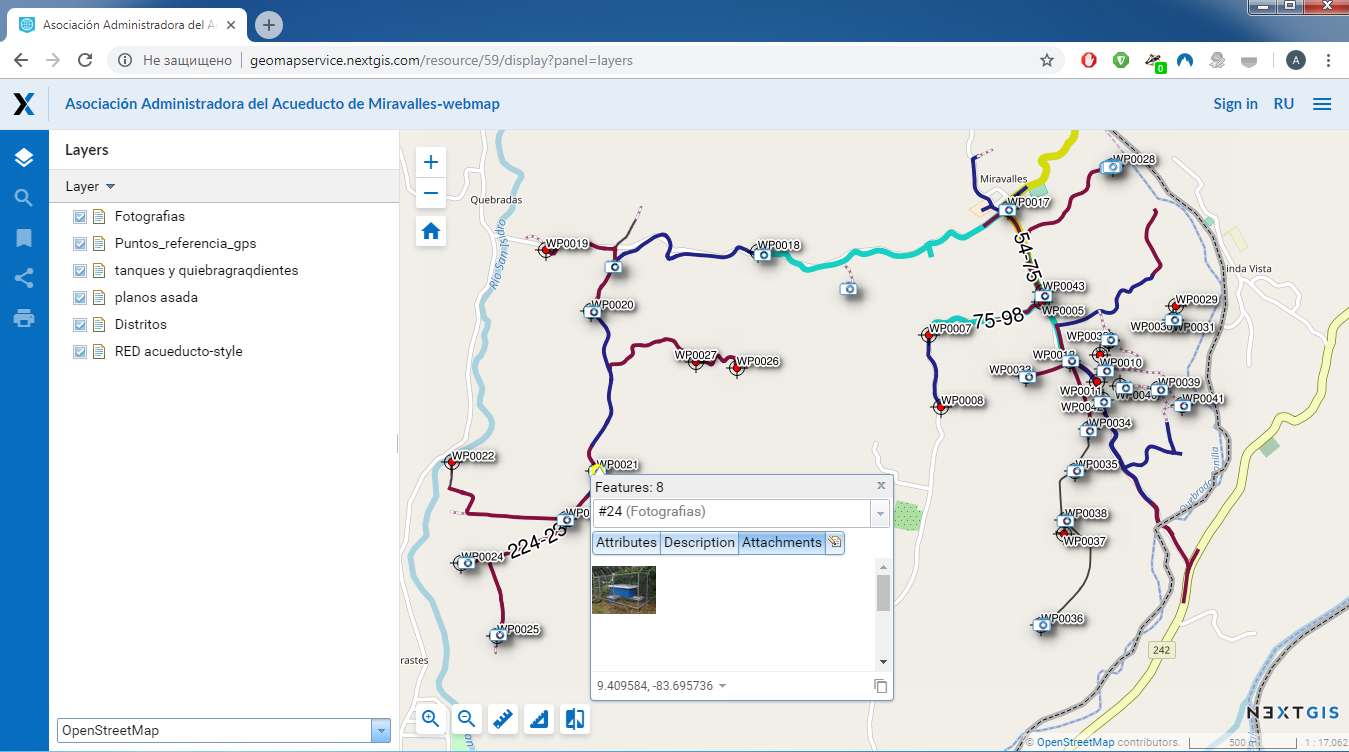 With NextGIS Web you can:
upload vector, raster data, connect to PostGIS and WMS servers;
create and publish web maps;
manage all maps and layers via web interface;
act as WMS or WFS-T server;
flexibly manage access to maps, layers and groups of layers;
use uniform API to interact with external systems and build your own applications.
NextGIS Web works in all current versions of popular web browsers.
You can read documentation or download it as a single file (PDF).
NextGIS Web also serves as a platform for our custom software development projects.
Source code for the current version of NextGIS Web.
Why subscribe?
To use all NextGIS Web capabilities we recommend you sign up for NextGIS Web on premise plan. What you'll get:
Supported version with extended functionality
Access to updates
Installation and setup performed by our specialists
Bug-fixing
Direct support (terms of support)