NextGIS Formbuilder 3.0: new UI, controls grouping, Web GIS hosted forms
We're happy to introduce a new major update of NextGIS Formbuilder — the desktop application which allows to create forms for field data collection. Formbuilder forms are used in NextGIS Mobile and NextGIS Collector (coming soon!).
We've improved a lot of features of Formbuilder itself and also simplified overall approach of preparing data-collection project: it is now much easier to edit forms and to send them to your Web-GIS to distribute to collectors.
Meet the new user interface
First of all, we've completely redesigned application GUI. You can change size, hide and drag all panels in the main window. All common actions have been moved to the single toolbar and the «Data structure» menu is now in the main window and always visible.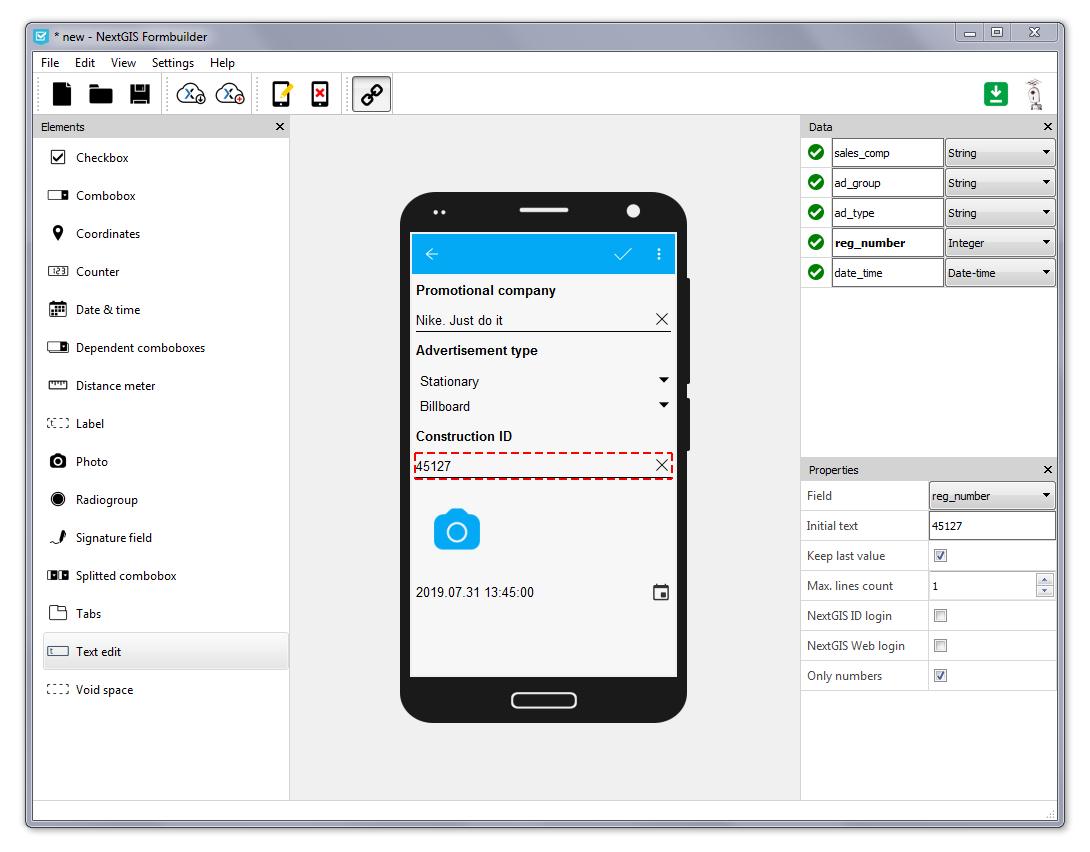 New controls
New «Tabs» control is responsible for grouping of other controls. You can place tabs on the form, define a set of pages and put other controls on these pages. This allows to save space on a form and to logically group controls especially when you need to collect a lot of different data.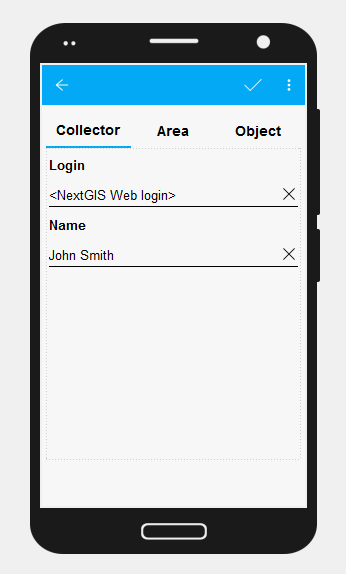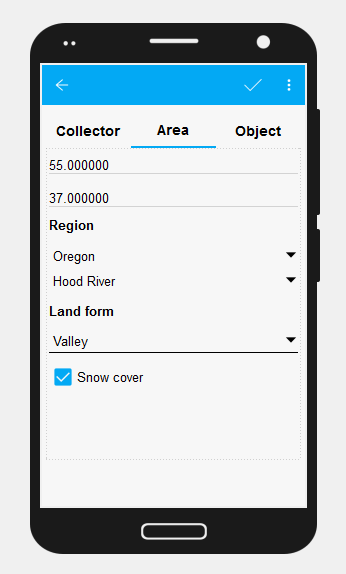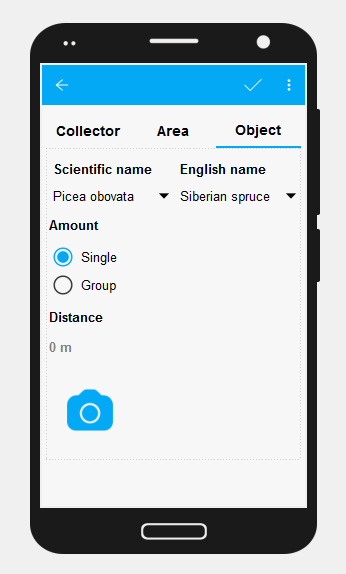 New «Distance meter» control automatically measures distance between the collector and the point which is currently being placed on the map.
New «Splitted combobox» control allows to visually split a set of its items into two parts. This can help you to display aliases of a value in two different languages. For example you might need to show scientific and English name of a species at the same time.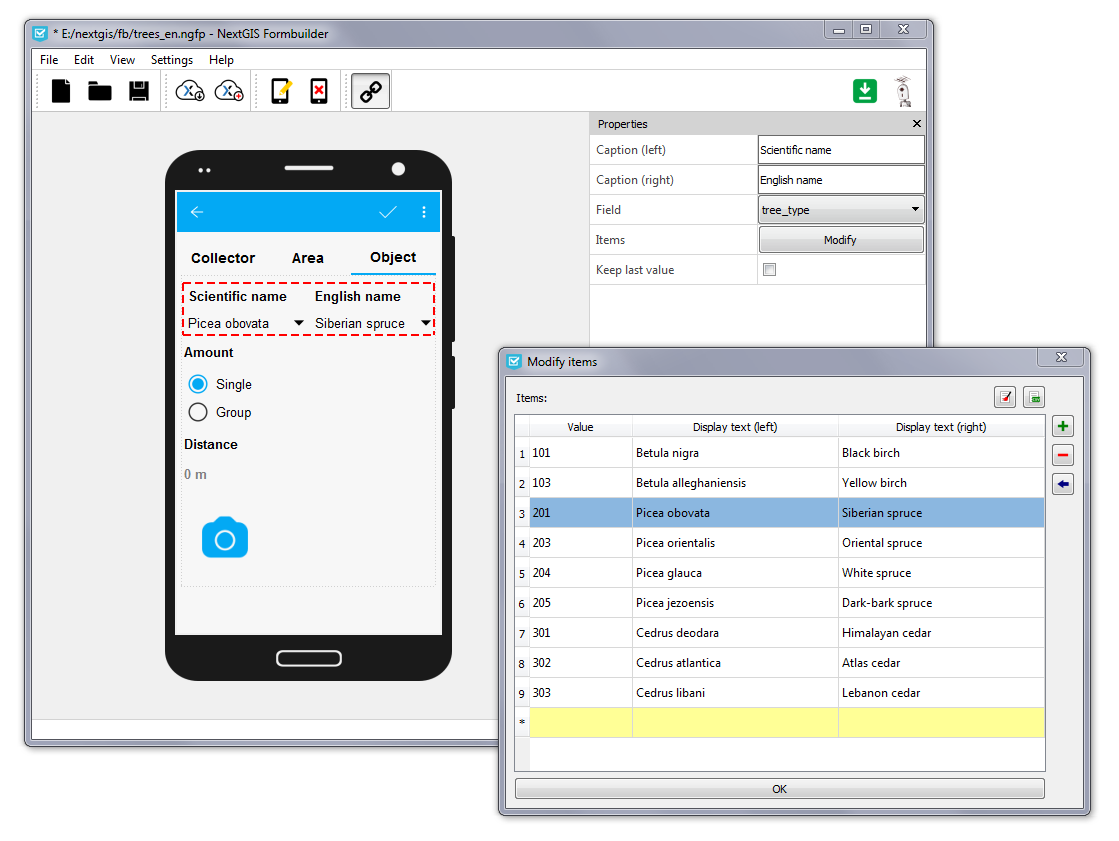 Easily create forms
The process of forms creation became much simpler. When you add new controls to the form the data structure is built automatically. You don't need to connect fields with controls manually anymore. Formbuilder now also tracks how the control properties affect each other in order to prevent making mistakes when you create a form.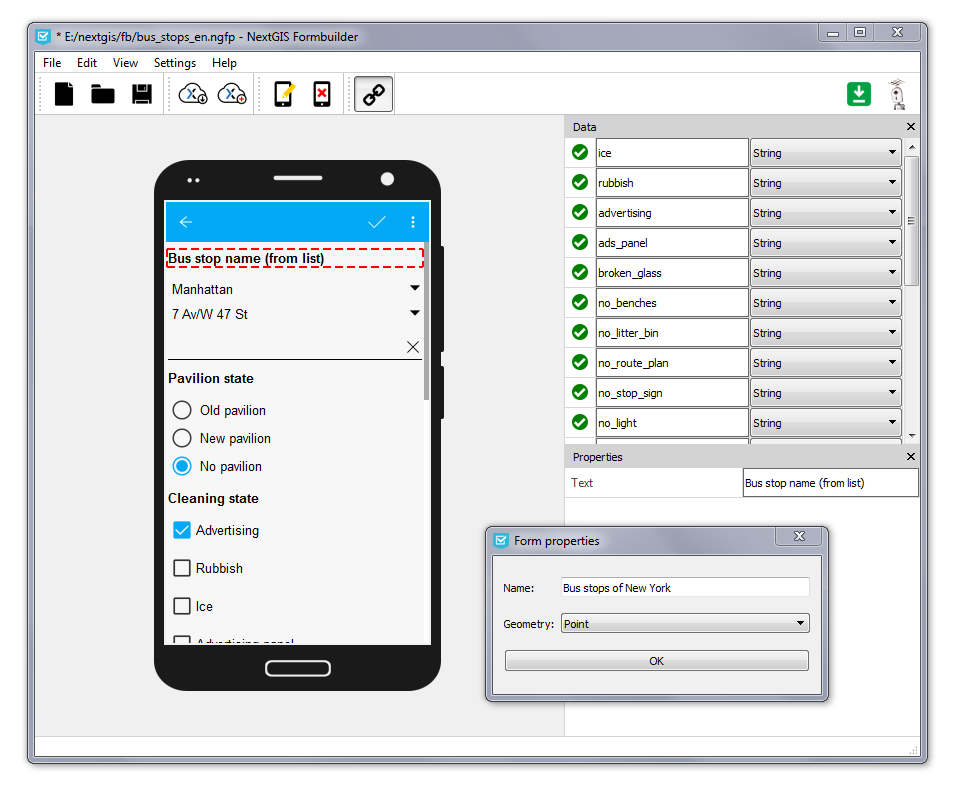 Quickly send forms to your Web-GIS
With new Formbuilder you don't need to find ways to send form file to your mobile device. Just connect to your Web GIS and press «Send» button. A form will be uploaded and new layer created automatically. Instantaneously, the collector will be able to select this form on the mobile device (using NextGIS Mobile or NextGIS Collector) to start collecting data.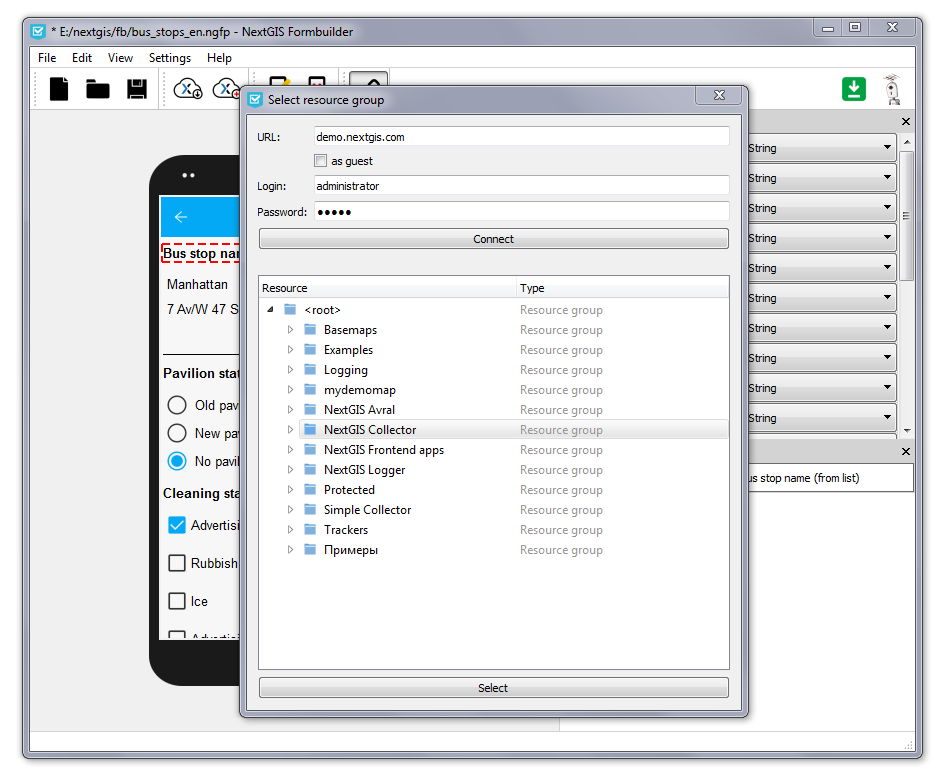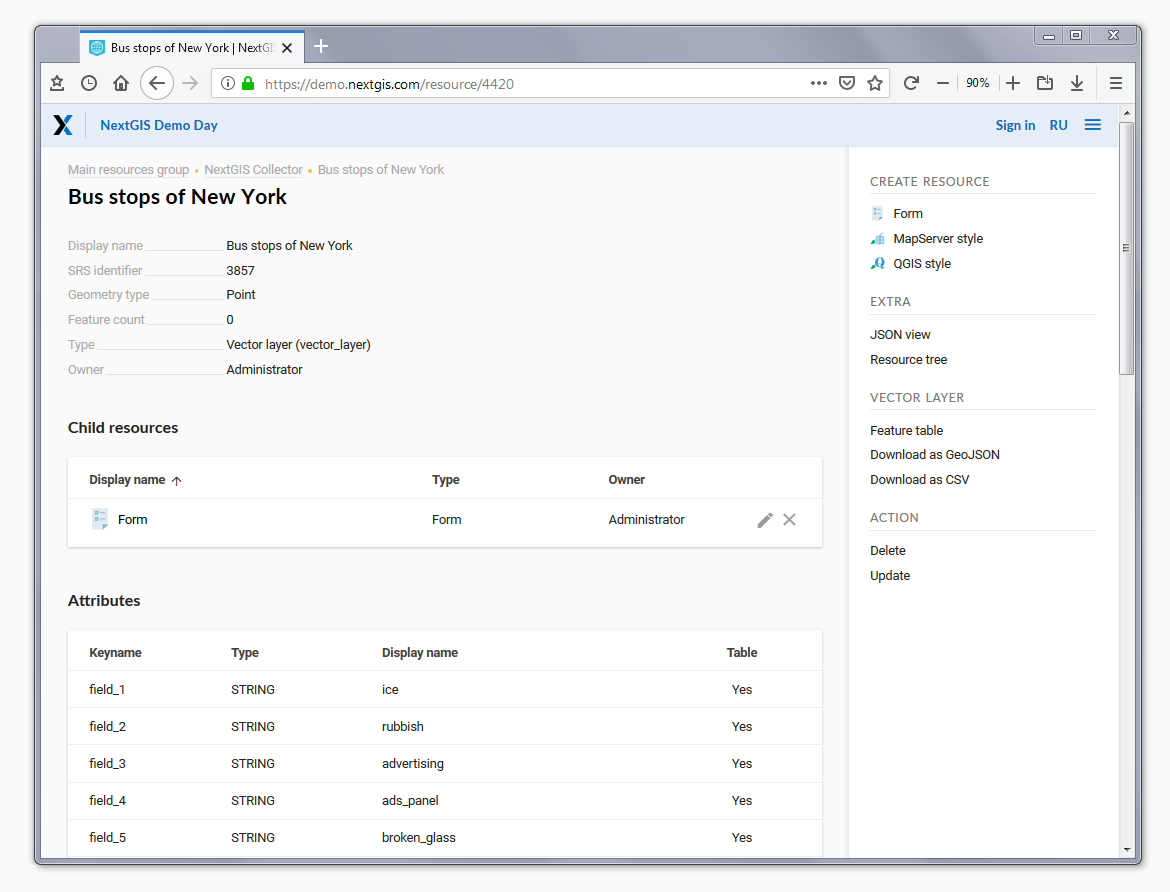 What's next?
You can try NextGIS Formbuilder for free. Sign up to get access to all features.