Big update for all NextGIS desktop software
New builds of NextGIS QGIS and Formbuilder are out packaged uniformly for multiple OS!
Software is available through our network installer for Windows 32 bit/64 bit, Mac OS X and also through our Ubuntu ppa for 14.04, 16.04 and 18.04.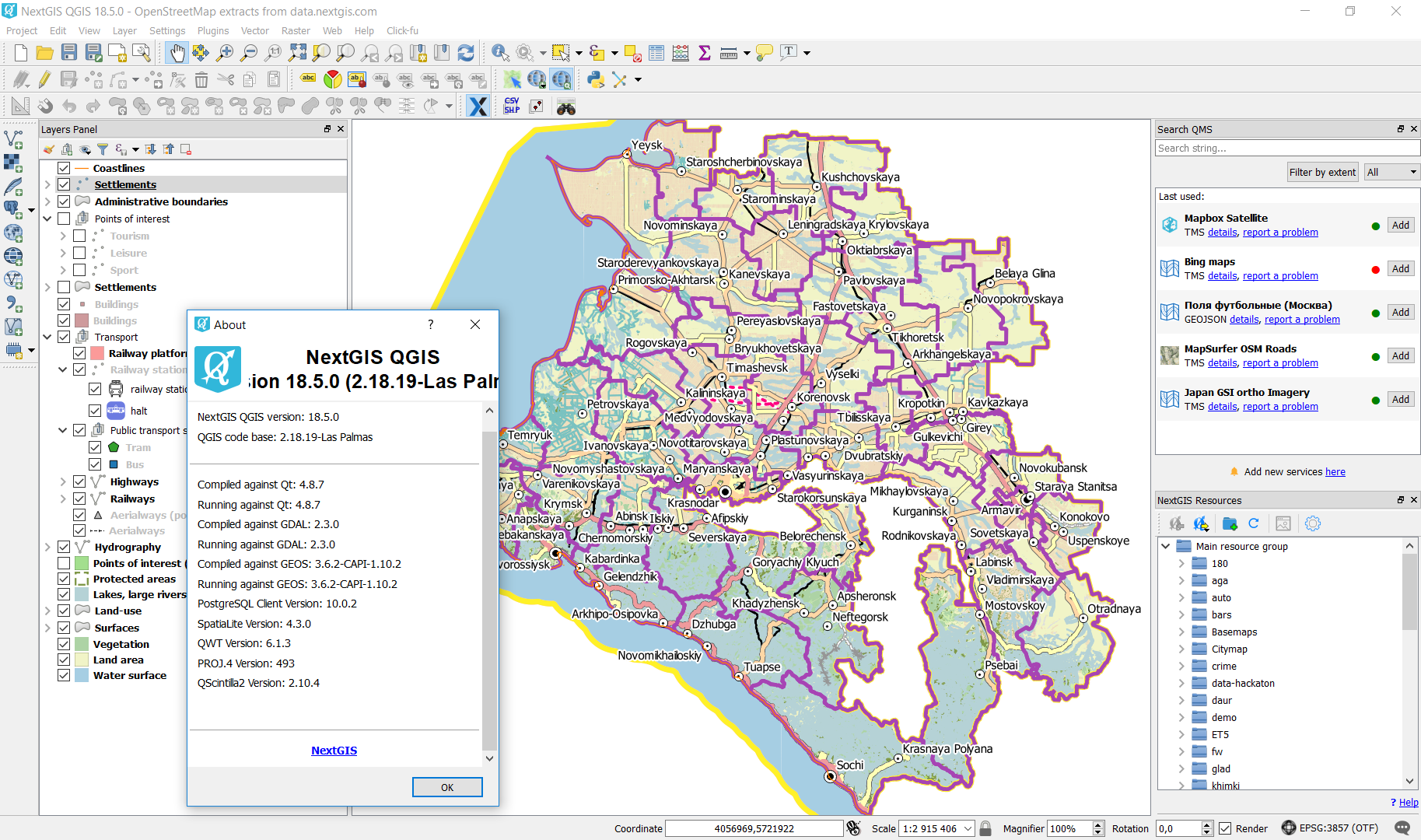 Our builds are produced automatically by our build system – NextGIS Borsch which is triggered by source code and libraries updates. After beta-testing on all OSes builds are pushed to public. Both products include software updates indication that allows to see if updates are available without leaving QGIS/Formbuilder.


NextGIS QGIS version 18.5.0 is based on QGIS 2.18.19 LTR and includes all core libraries needed for most of the functionality. Main core libraries versions are:
GDAL – 2.3.0
Proj – 4.9.3
Qt4 – 4.8.7
GEOS – 3.6.2
Formbuilder – our desktop tool for making forms for NextGIS Mobile was also updated to version 2.2 and now also available for all three OS.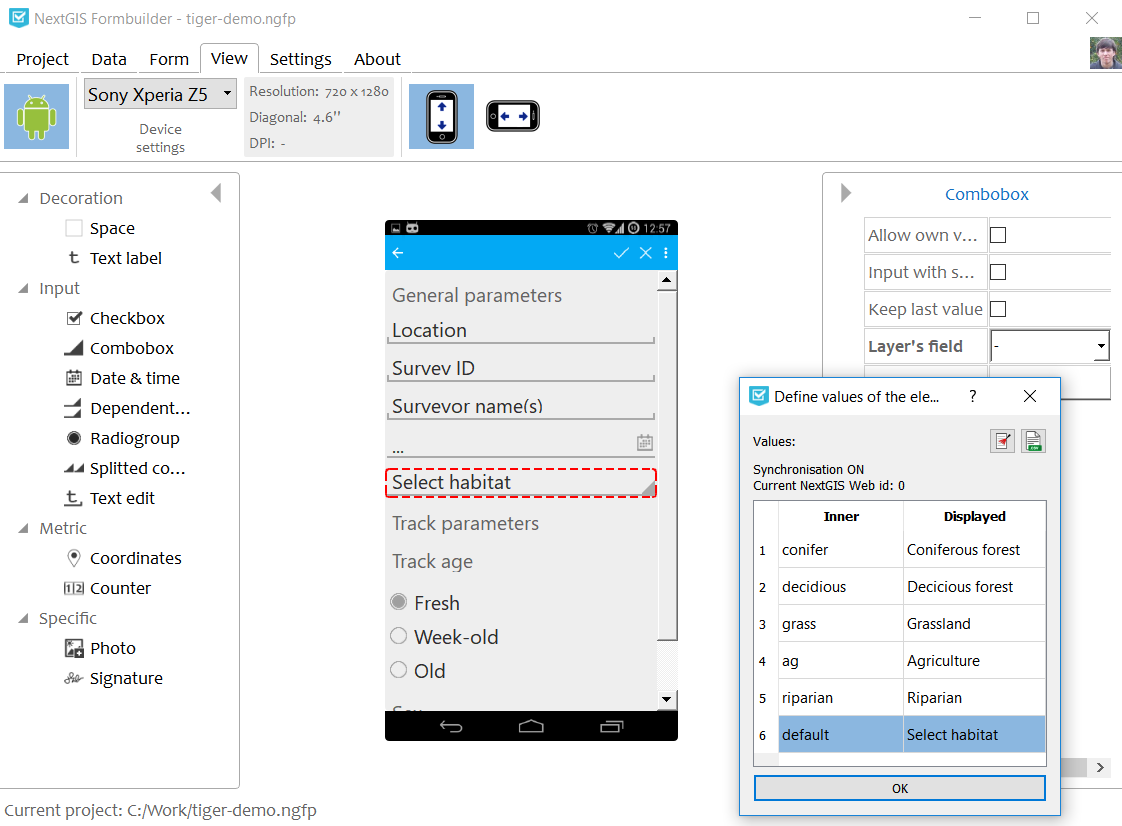 If you used our software before, re-download new installers and perform a clean install for best experience.