NextGIS Updates. April 2022
We're glad to share the latest updates of our platform!
Actual fire information in your Web GIS
We've launched a new experimental service for the fire monitoring. Let us know your area of interest and we will be glad to integrate FIRMS data stream in your Web GIS. This service is available for our Mini or Premium-users.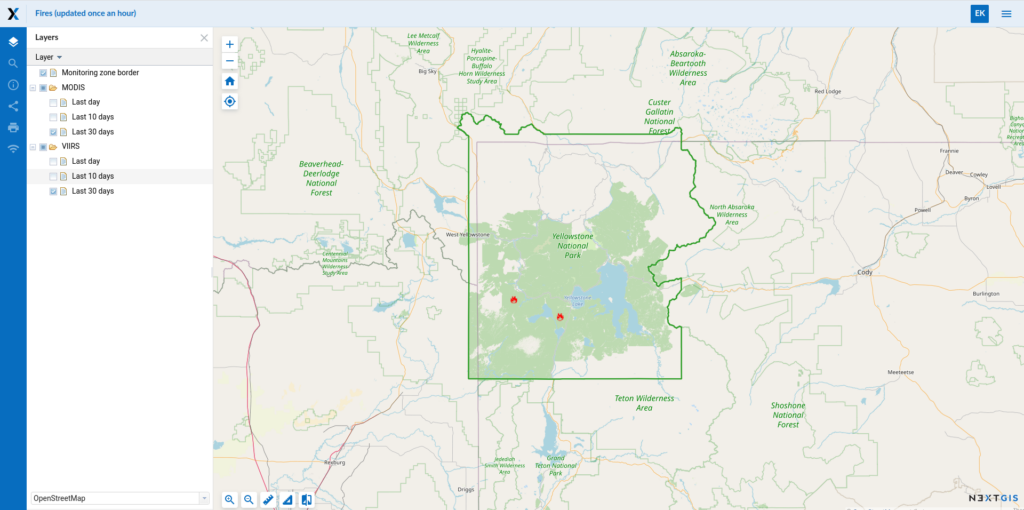 Sample Web map
Elevation data on data.nextgis.com
Elevation datasets are now available on data.nextgis.com, any country or region. Ready-to-use datasets includes contours (isolines) layer, digital elevation model and hillshade rasters.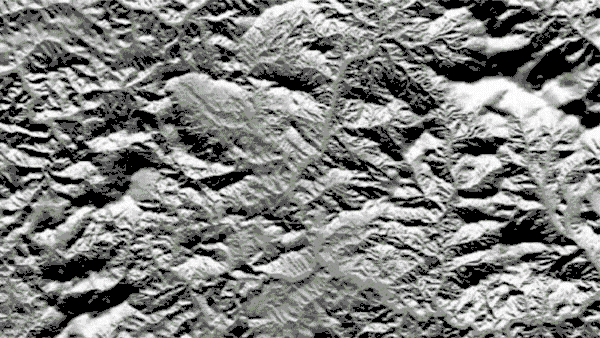 Make an order
NextGIS Web
Customize layers identifiability
Any layer at any web-map can be customized to be identifiable or not. This allows you to limit amount of information user gets from your Web map features.

'Locate me' button
Turn any standard web map with your geodata into a locator. 'Locate me' button is now available on all Web maps.
New control panel interface
Brand new interface for the control panel is now available. It's prettier and much more functional. You can now get the information about the last activity of users, batch manage them and much more.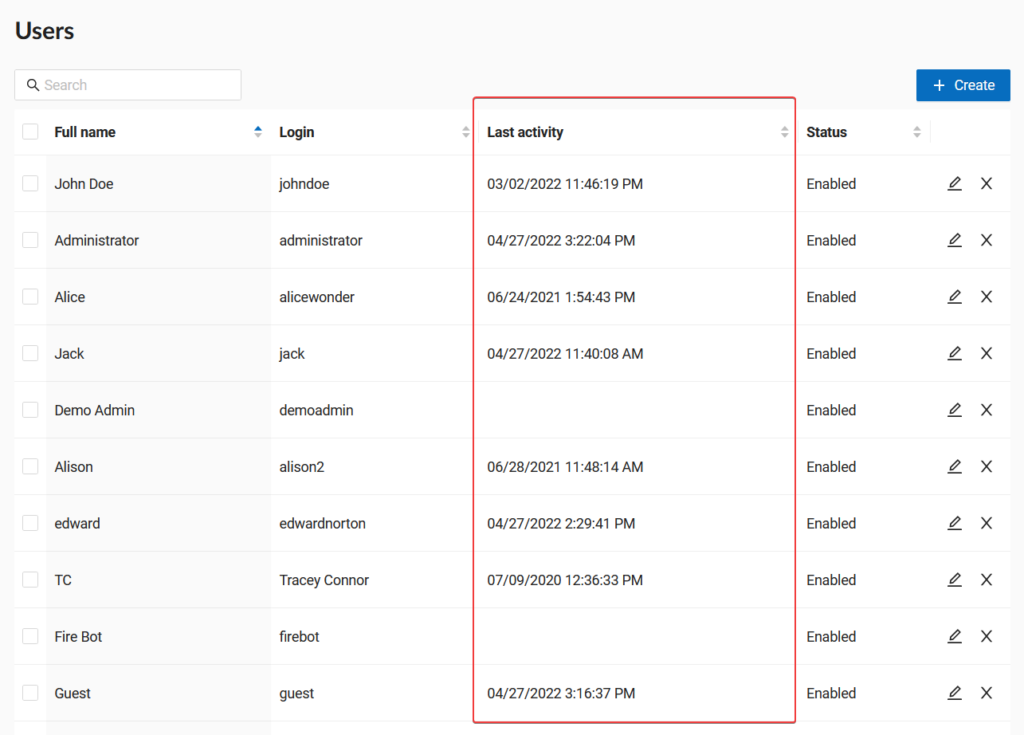 Full support for diagrams on the web map
Pie, text, and bar diagrams are available. On web maps, they work exactly the same as in desktop GIS: they are flexibly configured and dynamically change when editing connected layer attributes. See example.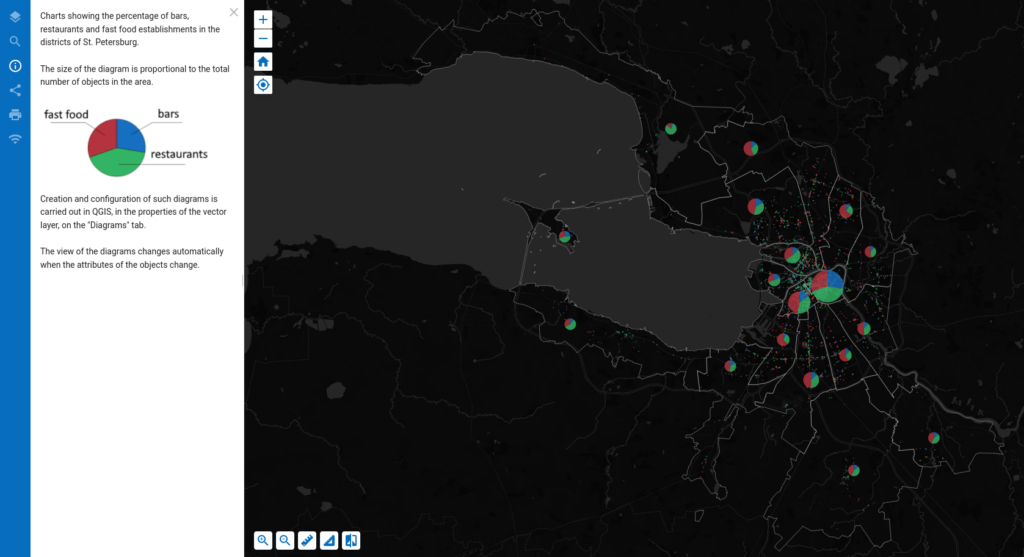 Ask a question right in Web GIS interface
If you are working in your Web GIS and you have any questions, now you can ask them directly from the working interface – a chat with technical support is now available in the lower right corner.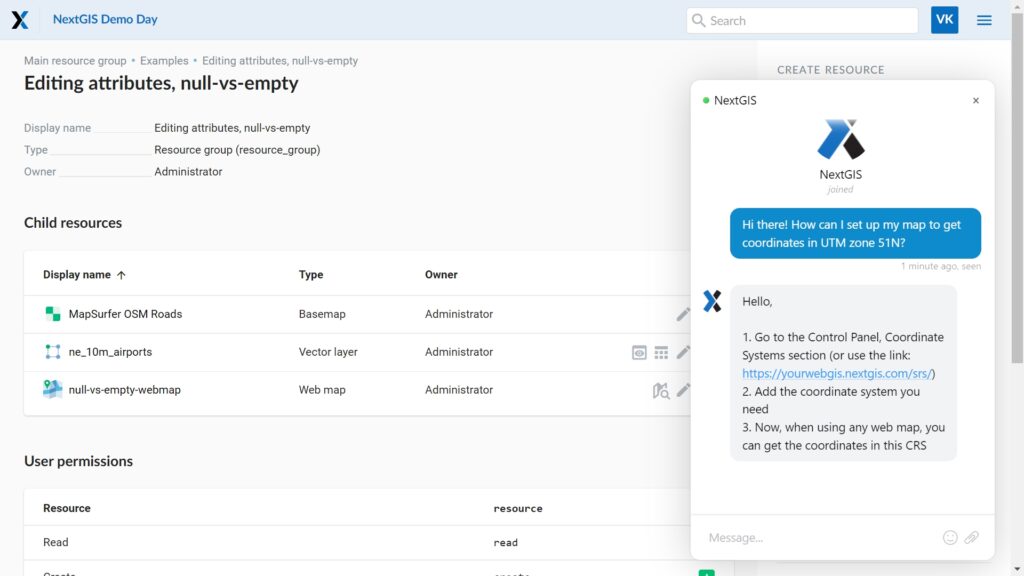 We hope you will enjoy the new features of the NextGIS platform! We will continue to work on improving performance, developing functionality and fixing bugs!
Sign up for NextGIS Premium right now and discover all the possibilities for deploying spatial data infrastructure.
Sign up for NextGIS Premium