NextGIS in Orenburgsky zapovednik
From 5th to 10th of October we travelled to Orenbugsky Zapovednik (State Biosphere Nature Reserver) to work under  "Improving the Coverage and Management Efficiency of Protected Areas in the Steppe Biome of Russia" project. We:
Installed and setup hardware
Setup general and custom-built software – special monitoring system
Carried out testing (both in the lab and in the field)
Provided training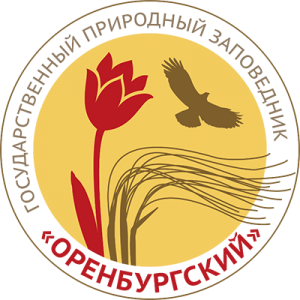 Custom-built GIS-based monitoring system is a hardware-software complex that includes:
Server running Ubuntu Server 12.04 LTS with 2 HDD 1 Tb with RAID 1. Server hosts shared network folder for transfering documents and Spatial database (PostgreSQL/PostGIS), Web-GIS based on NextGIS Web.
Stationary workstation with discreet videocard and wide-screen display (24″, IPS). Workstation is running NextGIS QGIS, all necessary connections to the server are setup.
Two mobile Android devices (Samsing Galaxy Tab 3 7″ + 3G) running NextGIS Mobile.
During our visit we tested:
Working with Web-GIS through browser: creation of maps, adding point layers with photos.
Creating report documents in desktop GIS with data stored on the server and from paper documents.
Deliniating burned area and calculating their parameters using Landsat 8.
Entering data with the mobile app (writing tracks, creating point data, uploading offline maps).
System for controlling movements on the territory of the reserve.