Editing features on Web maps
We're happy to present a nextgis.com feature we've been working on for a long time – Web map editing! We have functionality to edit feature attributes editing since the beginning, but now it is possible to edit feature geometries as well.
You can now edit layer features right in your browser via a Web Map. Simply choose a layer and enter editing mode. New toolbar will show up allowing you to:
Create new feature (point, line or polygon):

Remove existing feature:

Change location of the feature or one its nodes (with snapping):

To save edits, turn editing off.
You can edit multiple layer simultaneously. If several layer are being edited, snapping will work for all features of those layers.
Additional options
You can editing turn on or off for all the layers on a particular Web Map. By default, the editing is off.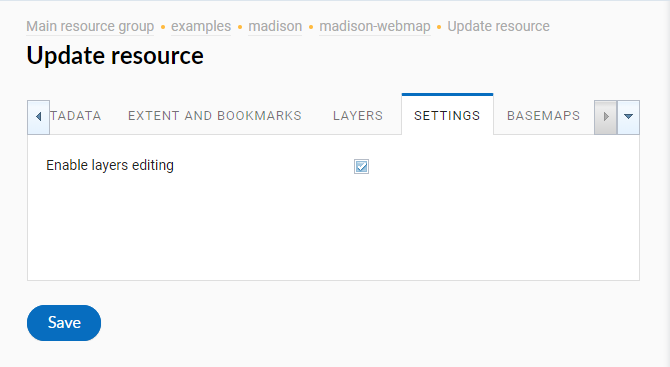 Even if the editing is ON, the user will not be able to edit if he doesn't have appropriate permissions for this layer.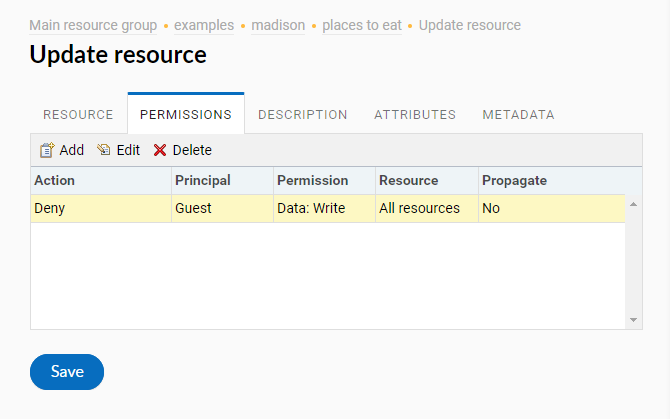 Editing is available for our Premium plan subscribers. Sign up!
Not on a plan, but would like to try editing? No problem, try our Sandbox (no login is required to start editing).