QTiles and NextGIS Mobile integration

New version of QGIS QTiles plugin is released. QTiles extends QGIS with functionality to generate sets of tiles.
Among smaller improvements, new version QTiles adds three new features:
Export for NextGIS Mobile. Such export prepares a package optimized for fast loading of tiles in NextGIS Mobile data layer.
Significant improvements of MBTiles support (compression, preview image, export of metadata to json, thanks to rdlhont)
Setting to skip tiles that while being inside combined extent still fall outside of individual extents of any layer (thanks to F-JJTH)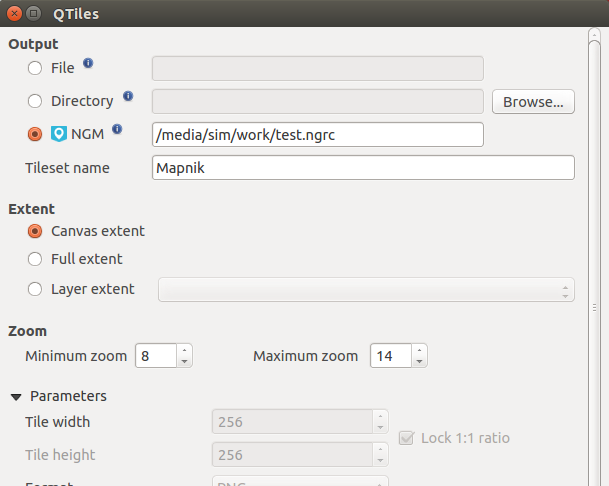 The support of new package is already available in NextGIS Mobile.