NextGIS Mobile update for Roslesozaschita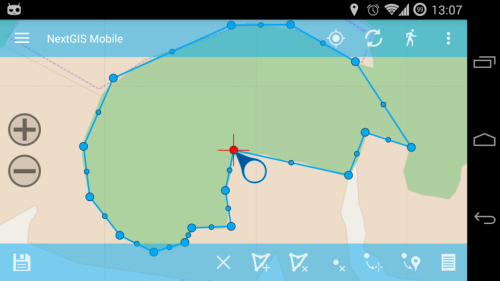 Together with Roslesozaschita (Forest Protection agency) we have developed a new version of an Android app to collect and work with geodata. NextGIS Mobile, mobile platform that we created and now use for such applications has undergone considerable rewrite and has acquired a lot of new functionality.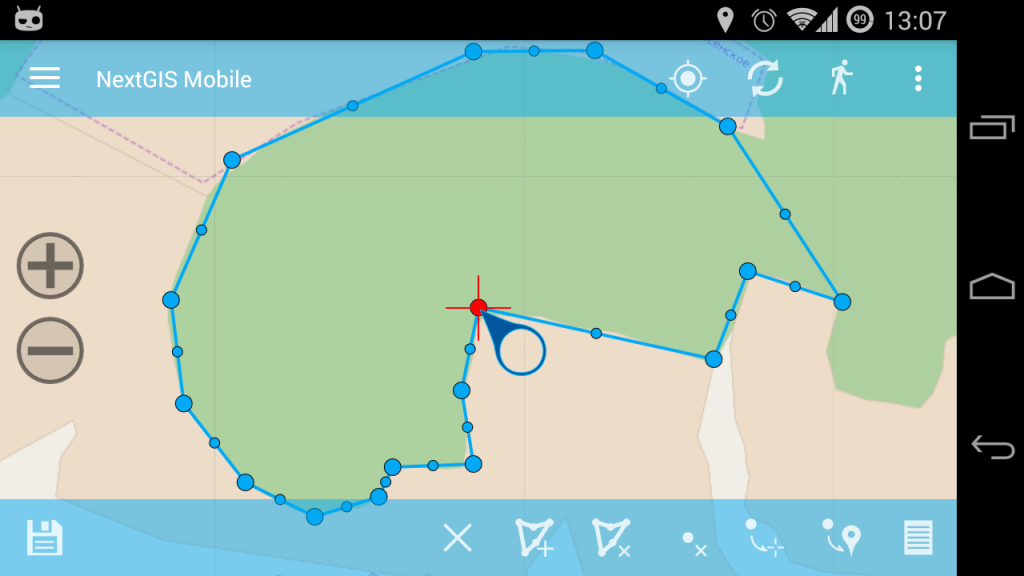 Among other things, NextGIS Mobile now can:
plug-in raster and vector layers from local and online sources;
create and edit vector data (points, lines, polygons);
edit object attributes and show their information (identification);
manage and write tracks;
show a new status information bar.
The main goal of the work is to provide field surveyors with offline geodata and ability to quickly edit it. This update was tested for compatibility with Motorola ET1 enterprise tablet.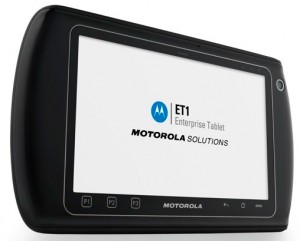 NextGIS Mobile release for everybody is coming very soon and we will a new post dedicated to that. If you are interested in NGM, you visit next GIS-Lab meeting on 25.05 (Moscow), where we will present NGM and discuss mobile GIS development in general. You can register with the event and read details here: http://gis-lab.info/forum/viewtopic.php?f=12&t=19139