Adaptation of NextGIS Mobile for Motorola ET1 is Complete
We have completed the adaptation of  NextGIS Mobile, a mobile app to be used for "Рroslesozaschita," or Russian forest protection. NextGIS Mobile has been designed to be used with the Android-based Motorola ET1 Enterprise Tablet for field use and is available through Google Play.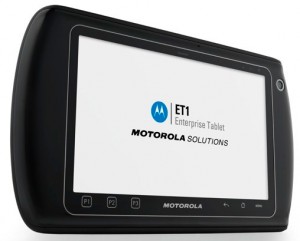 The Motorola ET1 tablet is based on Android 2.3.4, and is intended for field use. It has 7-inch 1024 x 600 Gorilla Glass screen, 1 Ghz dual core TI OMAP4 CPU, 1 Gb RAM, 4 Gb flash-memory, 8 Mpix camera, GPS and Wi-Fi 802.11a/b/g/n и Bluetooth 2.1+EDR. Its dimensions are 223,9 х 130,5 x 24,63 mm, and weighs 630 grams.
Initially, NextGIS Mobile was built for Android 4.0 and higher. Android requirements for NextGIS Mobile were since lowered  to 2.2 and higher, so more people can have the luxury of utilizing this important and useful app. In addition, we rebuilt the user interface for better representation of the mapping data on 7″ screens.
You can find detailed information about NextGIS Mobile on its landing page and in documentation.