NextGIS Web
NextGIS Web is server-side Web GIS and a framework for storage, visualization and permissions management for various kinds of geospatial data and services. Start working with it right away, no 'leave a request and we'll contact you' forms! NextGIS Web is integrated with mobile and desktop solutions.
On-premise plan Cloud plans Try it!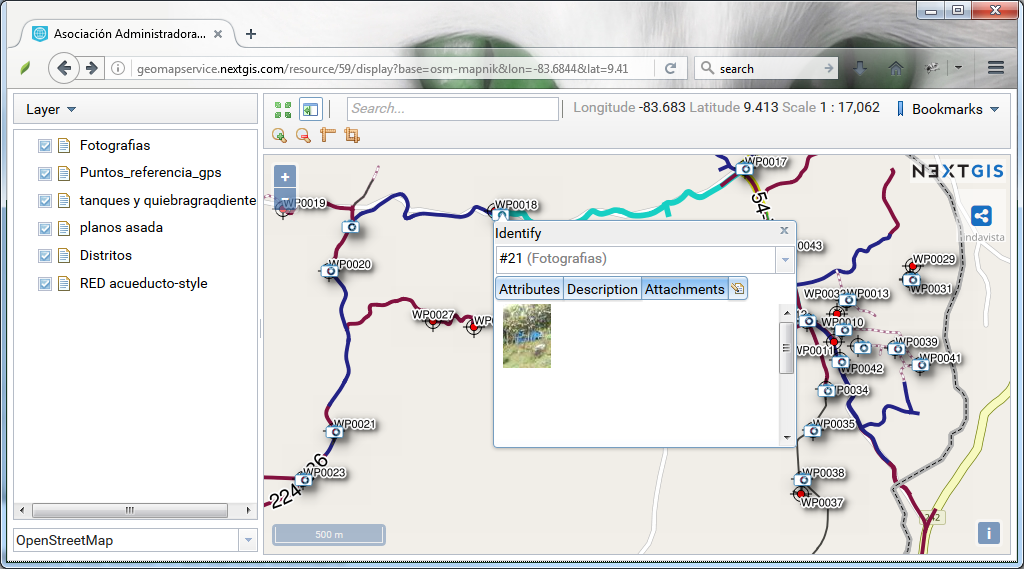 With NextGIS Web you can:
upload vector, raster data, connect to PostGIS and WMS servers;
create and demonstrate maps on the web;
manage all resources via web-based interface;
act as WMS or WFS-T;
flexibly manage access to layers, groups of layers and maps;
provide uniform API to all aspects of the system.
NextGIS Web works in all current browsers.
You can read documentation or download it as a single file (PDF).
This software is also a platform for our development projects.
Source code for the current version.
We recommend you to sign up for our support program, which will help you work effectively with NextGIS Web and GIS in general.