NextGIS QGIS
NextGIS QGIS is fully-featured desktop GIS based on QGIS and used for data creation, editing, map-making and geoprocessing. QGIS is under active development by international community which we're happy to be part of. NextGIS team have created lots of QGIS plugins and became one of the first QGIS sponsors. We're contributing to the core since 2008.
Buy with support Windows 32 bit Windows 64 bit Mac OS X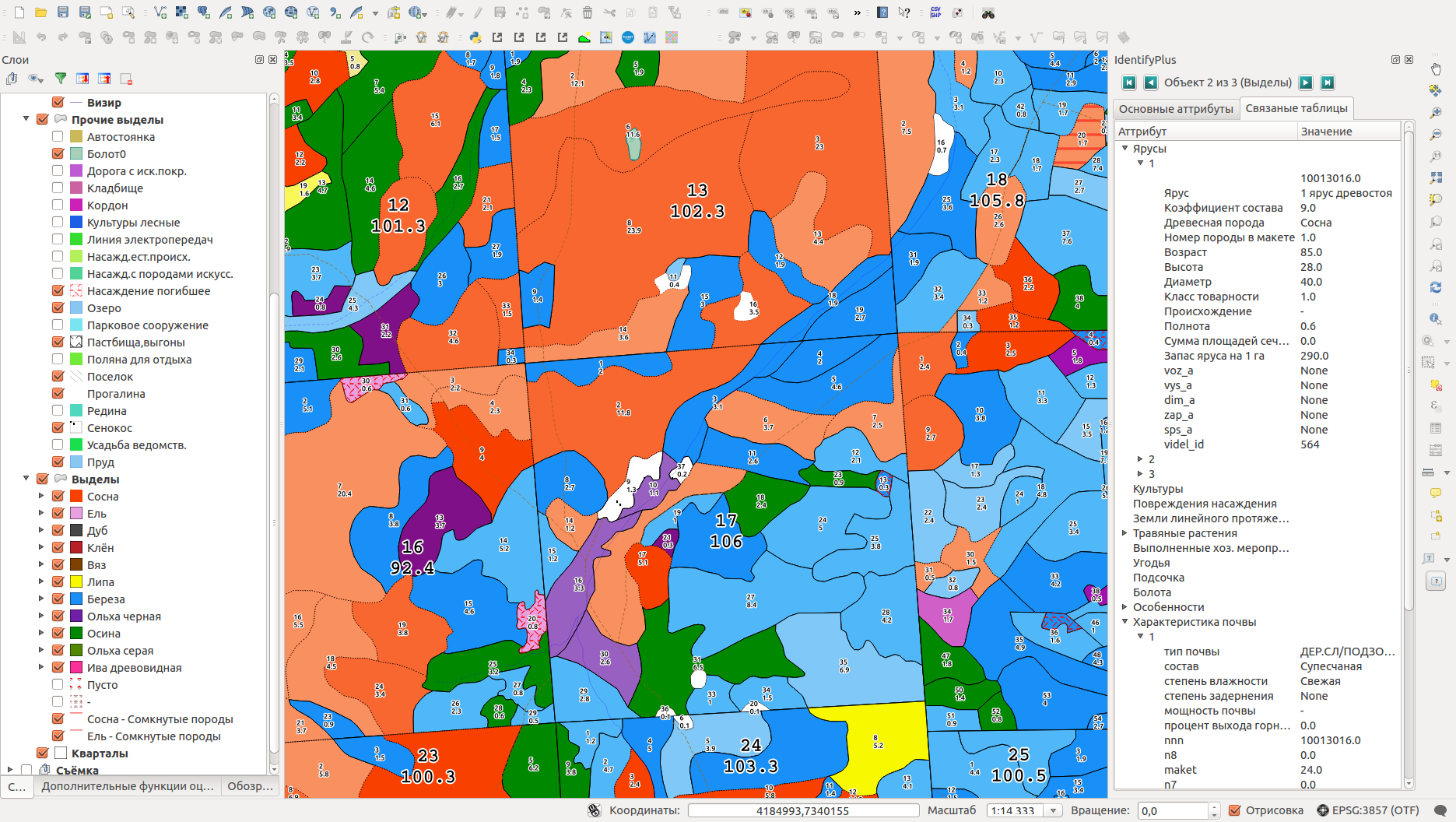 Report a bug (Github account is needed)
What's different from mainstream QGIS:
different packaging and installation process;
integrated set of popular and useful С++ and Python plugins developed by NextGIS;
extended functionality, added by NextGIS and currently not available in the original QGIS;
integration with nextgis.com and NextGIS Mobile;
We recommend you to sign up for our support program, which will help you work effectively with NextGIS QGIS and GIS in general.